sue@wightcelebrants.co.uk
Inspiring Ceremonies with Love, Laughter & Happily Ever After.
As a professionally trained celebrant we can perform a ceremony anywhere! Forest, beach, even your own garden. We will design something that is totally unique to you (Unlike a church or registrar led ceremony). We have no limits on time or content so your ceremony can include anything that you want.
Although religion is not our primary focus, we can include a religious or spiritual element (such as a blessing) if this is important to you both. We as celebrants have complete free reign to include any traditions that you wish such as vows, exchanging of rings etc….
Legally we are not able to marry you, this must be performed by an authorised person such as a registrar, priest or vicar & witnessed by Two people. We however can conduct a totally personal & professional ceremony after the legal part has been done. So, we would suggest that this part is perhaps done the day before in a quick legal service, & then the Ceremony, Wedding & Celebration becomes the Day to Remember.
We would also be able to conduct a ceremony at a licensed venue as long as the registrar is present. (However, this would involve two lots of costs – Registrars fee + Celebrant fee so this would not be the most cost-effective way). If you are unsure, please give us a call & we can chat it through.
Our only wish is to make your wedding day as meaningful & unique as possible.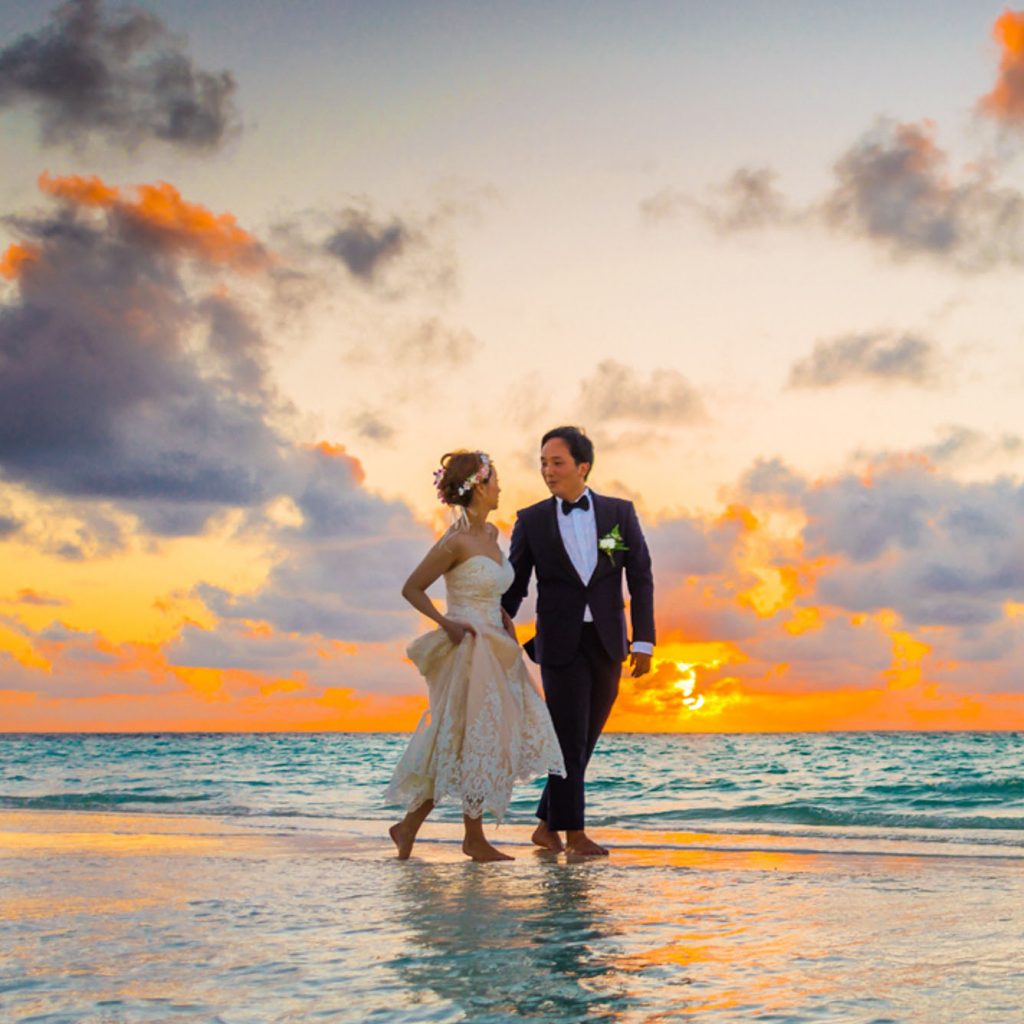 7 Ways to make your Wedding Ceremony Special
Select an auspicious time or date (Anniversary of meeting etc)
Arrange for your ceremony to be held at a meaningful venue (1st date perhaps?)
Choose a Wedding Celebrant that suits you best and gets your vision.
Create Special Vows to share with each other (We can help you with this.)
Celebrate your connection Spiritually & emotionally.
Don't just concentrate on the day but also on your future together.
Know that LOVE is the most sacred bond of all.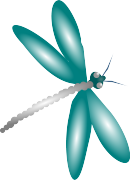 Monday – Friday £ 350
Weekends & bank Holidays – £395
Non-Refundable Booking Fee – £100